---
Welcome to Photoetch Industries Ltd
Photoetch Industries manufactures components for the technology sector and delivers worldwide.
---
---
---
Photoetch is your New Zealand expert in chemical milling and photo etching within the electronics, science, technology, automotive and aerospace industries. We've been specialising in manufacturing etched designs for more than 40 years, working with a wide range of ferrous and non-ferrous metals.
We provide expert advice, exceptional levels of quality and accuracy, with low-cost set up, changes and tooling. We've partnered with a vast number of businesses to develop successful prototyping and production solutions, such as etched shims, heatsinks, circuits, battery terminals, powertaps, shielding and more.
What is chemical milling?
Chemical milling, or etching, is the ideal process for manufacturing complex shaped parts. The metal is removed atom by atom, meaning there is no distortion, residue or reshaping. We can work with metal thickness down to 0.02mm.
---
Looking to transform your engineering or electronics design, prototype or idea into reality?
Get in touch with Photoetch now or find out more about us below.
---
Contact us
---
Chat to us about your design
---
---
---
We are a boutique manufacturer of components for the electronics and science industries. We have many processes available and are interested in quality and accuracy.
---
Contact us
---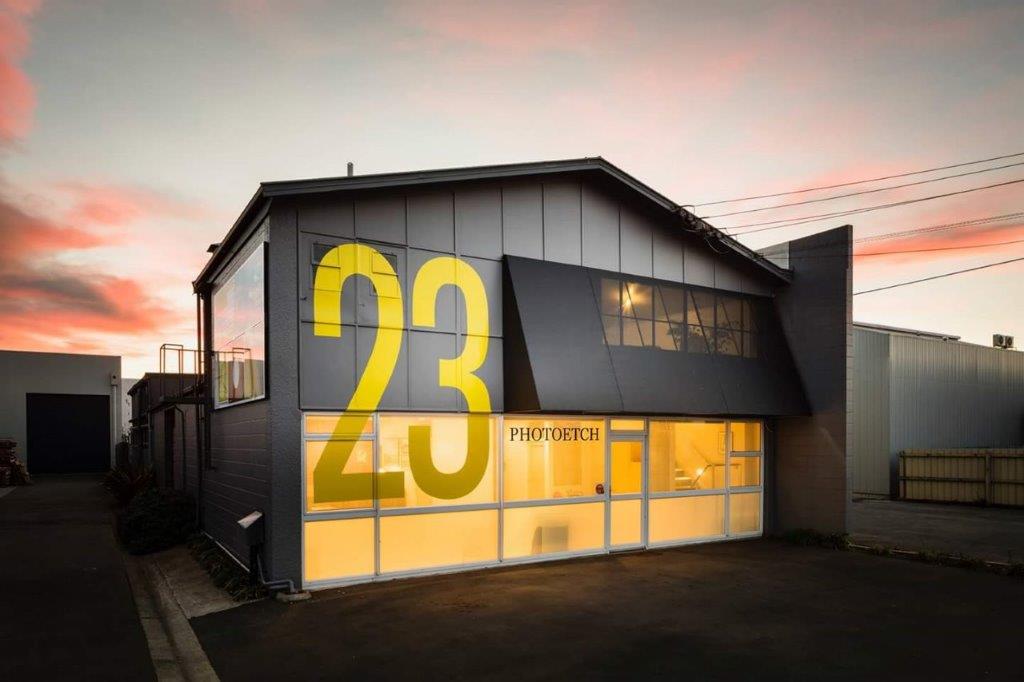 What is Phototech
about?
Photoetch provides accuracy/precision and attention to detail. We have systematic processes to guarantee we get the same results each time. We take pride in our work and ensuring our customers are happy.
Learn More